About Chris Eaton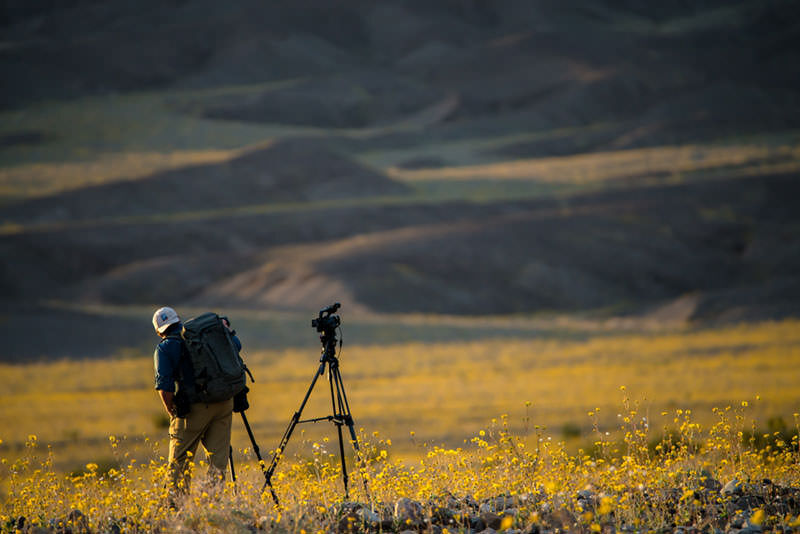 Colorado-based photographer, writer, and filmmaker Chris Eaton works and plays on some of our nation's most amazing public lands. Ranging from the Colorado Mountains to the Desert Southwest and Colorado Plateau to the Pacific Northwest to the High Plains and beyond, he roams the landscape exploring dark skies, vast expanses, and intimate details.

Trained with a filmmaker's eye, Chris is always looking for the story in every landscape. "We are made of starstuff" — Carl Sagan pointed out that every atom of our bodies and the world around us are made of stardust; Chris finds that this stardust often tells the best stories when found in the geologic essence of the landscape, the trees that find their home in the rocks, rusty objects we leave behind as we explore the Earth's skin, and in the stars themselves. It is his goal to capture both the grand scale and the intimate beauty of the landscape as well as document the human presence on it.
Chris has written four books featuring his words and photography: Colors of the American Southwest, Night Skies of the American Southwest, Colorado National Monument, and This is … Slot Canyon (along with Charlie Moore). He is currently working on a few new titles with his Publisher, Park Partners, including one about Joshua Tree National Park in the same series as Night Skies and Colorado National Monument. His writing and photographs are also featured throughout other books published by Park Partners, which are available in select visitor centers in national parks and monuments throughout the Western United States as well as bookstores in select gateway communities for these parks.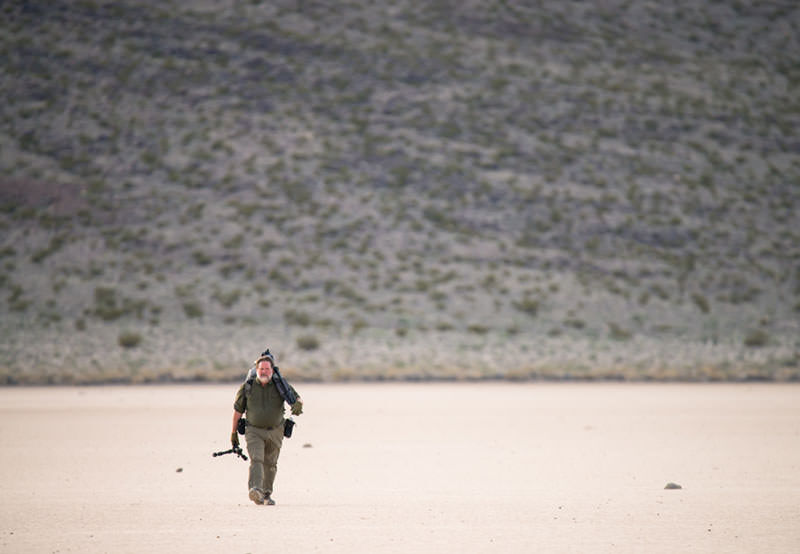 Following a ten year period as Executive Director of Glen Canyon Natural History Association (now Glen Canyon Conservancy), Chris continues to be passionate about our public lands, which fuels his photography to tell their stories. In addition to his books being used to help raise funds to protect these public lands, Chris' photography has been used by the National Park Service and the Bureau of Land Management in visitor center exhibits and printed materials for the visitors in parks and monuments throughout the Colorado Plateau. Additionally, he served as an Artist-in-Residence at Mesa Verde National Park.
Chris is also an experienced photography guide and workshop leader, including his Chasing the Night workshops on night sky photography and time lapse videography. Check out the Workshops page for more information. He is also available for private photography tours and workshops; contact Chris for a consultation on your tailored custom itinerary.

Beyond Fine Art Photography, Chris is a multi-discipline storyteller with a diverse background in documentary and travel films, television, non-profits, marketing, book design, and graphic & web design.

You can view Chris' Fine Art Photographic prints in person at:
The Main Street Gallery, 412 Main Street, downtown Grand Junction, Colorado
The Blue Pig Gallery, 101 W. 3rd Street, downtown Palisade, Colorado.